Welcome!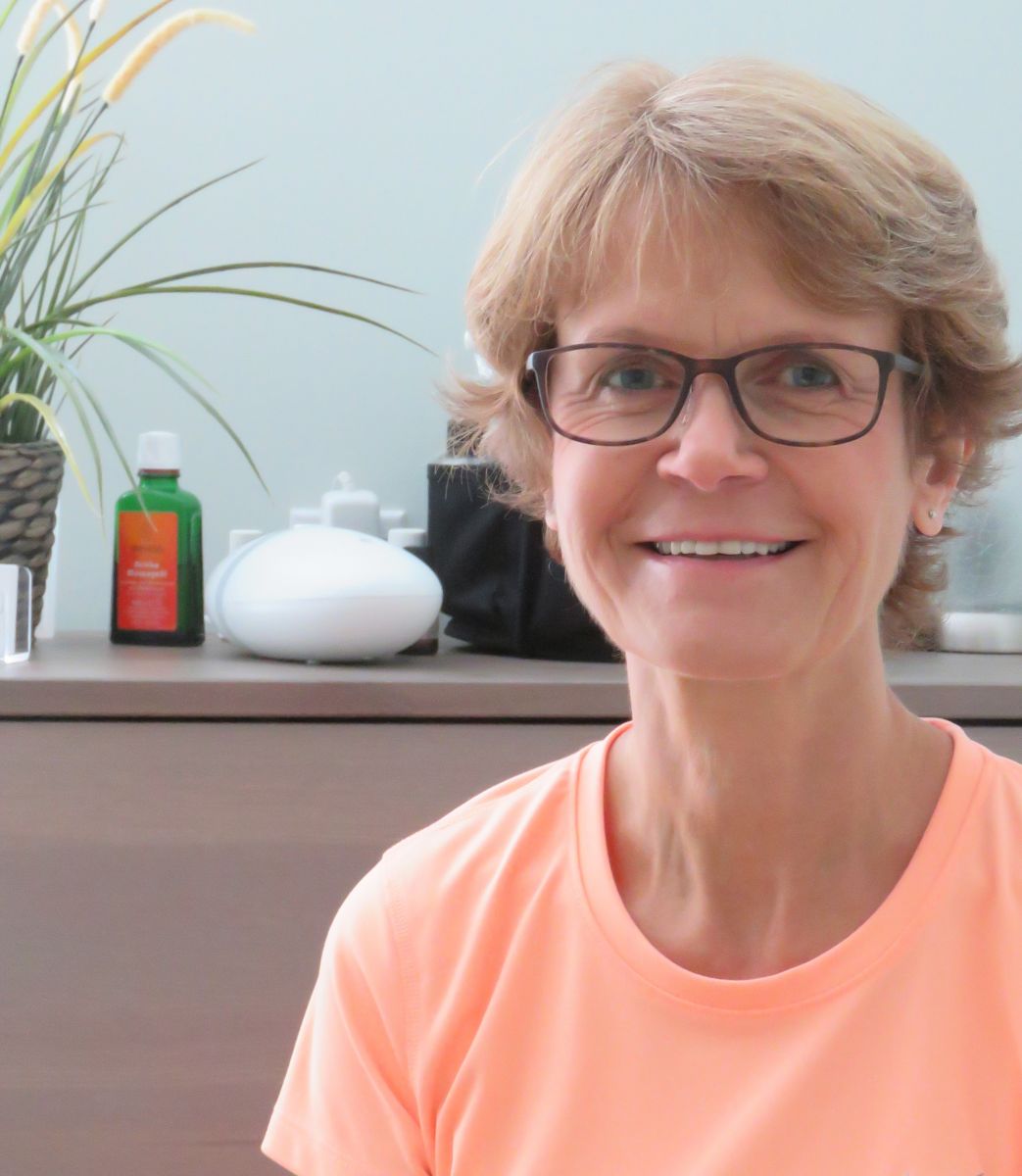 Important information regarding Covid-19:
I am following CDC guidelines for our safety and my office is equipped with an IQAir Purifier (HighHepa Technology).
https://www.cdc.gov/coronavirus/2019-ncov/index.html
During working for 26 years as a pharmacist in Germany, I learned that medication is important, but often overstated. Because I was always driven to help people, I constantly studied and tried other options to improve one's health and well-being. In 1998 I became a Natural Health Practitioner and later in the US an LMBT.
From making an assessment to therapeutical and structural bodywork, taping and also guidance, what can you do for yourself, every part can be a necessary piece in your session. I am certified/trained in several treatment techniques as e.g. Cranial Sacral Therapy (incl.SER), Myofascial Release and Lymphatic Drainage.
Being an advocate of an active and healthy lifestyle, I have an holistic approach, support the self-healing process and help restore yourself.